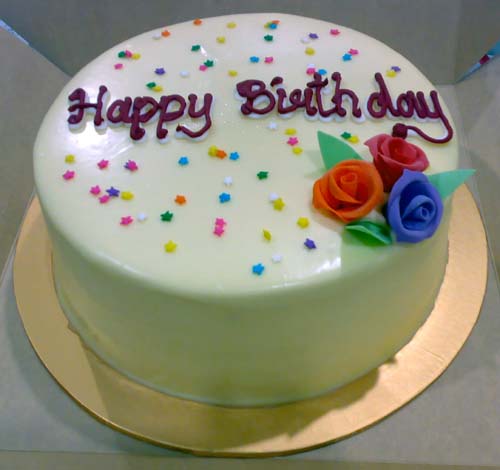 A big congratulations with your 24th birthday Petyyy!
We hope you will have a fantastic day.
Petyyy is one of the admins dedicating a large amount of his time to NordicBots doing support, managing translations and being the admin with the absolutely highest amount of handled requests.
A big thank you for your big effort making NordicBots what it is.
All the best from your friends at NordicBots